Projects
Domestic retrofit - an industry step change

This two year programme was designed to accelerate progress towards the UK's carbon reduction targets by providing Small and Medium-sized Enterprises (SMEs) with the latest learning and guidance on retrofit and Building Performance Evaluation (BPE). Businesses were helped to understand the factors contributing to discrepancies between the predicted and actual performance of buildings. The performance of selected eco-exemplar public buildings across the region were monitored, measured and evaluated and the data was combined with feedback from the parties involved on the projects, including the occupiers, residents and local communities. The results were shared with SMEs involved on the programme.
Highlights include:
Over 500 SMEs signed up and received business support through the programme, demonstrating results including energy and waste reduction, improved products and services as well as tendering for new business
Over 110 businesses reduced energy, waste or water usage by 10% and 23 achieved independent environmental accreditation, which may help lead to future work
60% of the SMEs formed new contacts and have also created opportunities which may lead to expanding into other sectors in the future
Over 55% of businesses created new jobs within their company, and over 50% had an increase of turnover of more than 5% since joining the project.
To find out how businesses benefitted, click on the link for SME testimonials
Analysis and best practice for the industry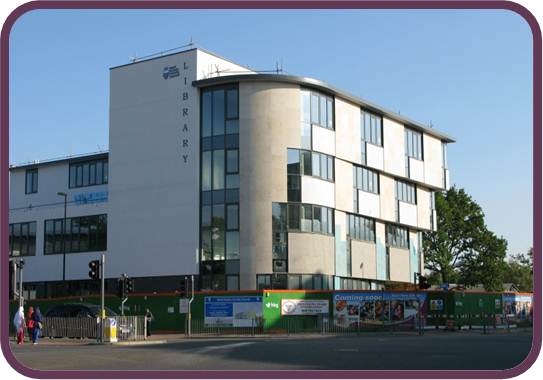 The Institute worked with industry experts to produce a range of credible analysis and industry best practice including the Guide to Building Performance Evaluation (BPE). The guide provides an introduction to BPE in domestic and non-domestic buildings. It brings together insightful real-life case studies from the Technology Strategy Board to enable SMEs to take the learning to inform their future projects.
Using the learning and results from the programme, the Institute has shaped further projects to help encourage investor confidence in the market and promote a step change in the industry, including Queenborough and Rushenden and RE:Start Local.