Projects
FLASH+
FLASH+ (pdf) was a £2 million programme of free information, guidance and support to ensure built environment small and medium-sized businesses in the South East were ready and able to deliver against challenging low carbon targets.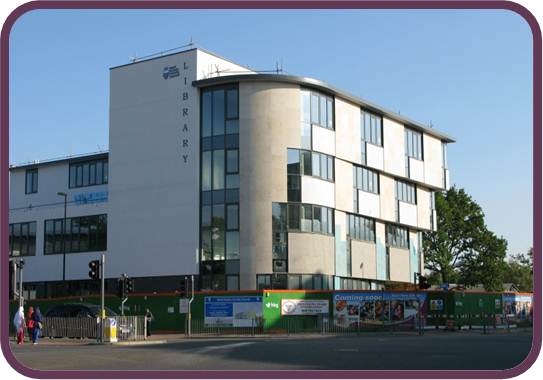 Part-funded by the South East European Regional Development Fund Competitiveness Programme 2007-13, the Institute for Sustainability's FLASH+ programme measured and evaluated the energy performance of selected eco-exemplar buildings or schemes across the region. This was combined with feedback from the parties involved on the projects, such as clients, developers, architects, building consultants, occupiers, contractors, residents and local communities. The performance results were analysed, verified and reviewed, then shared with FLASH+ members.
Innovation and Collaboration Networks
We established a series of built environment business networks with leading trade and professional bodies, which were coordinated and managed by the South East Centre for the Built Environment (SECBE).
Through these Innovation and Collaboration Networks, members of FLASH+ received free business support to help understand the factors contributing to discrepancies between the predicted and actual performance of buildings. They were among the first to benefit from the building performance analysis that was being developed from a wide range of building types.
Learning outcomes focused on increasing businesses' capacity to deliver suitable and cost effective low carbon measures and ensure FLASH+ participants are equipped to market their green capabilities and proven low carbon solutions to clients.
Over 500 SMEs signed up to the programme and 254 SMEs received business support through the programme. The SMEs have demonstrated results including energy and waste reduction, improved products and services as well as tendering for new business.
All FLASH+ delivery partners are committed towards equal opportunities and diversity, in accordance with the Equality Act 2010.